Regular price
Sale price
$47.99 USD
Unit price
per
Sale
Sold out
What's in the box

MTB/Gravel Kit

1 - Dynaplug® Carbon Racer

3 - Standard Soft Nose Plugs

2 - Megaplugs

1 - Pipe cleaner

1 - Cage Mount Silcone Holder

Road Kit

1 - Dynaplug® Carbon Racer

5 - Standard Soft Nose Plug

1 - Pipe cleaner

1 - Cage Mount Silcone Holder
LOOKING FOR THE "ULTRALITEST" TUBELESS TIRE PLUGGER IN THE WORLD? Dynaplug® holds the prize! Without a doubt, our Racer tool is the optimal onboard choice for tubeless bike riders who crave everything featherweight and beyond. ONLY 14 grams (less than one half ounce) packages the fastest tool to plug pesky punctures that evade sealant. We pulled out all the stops with this one to beat the scale but being lite doesn't mean it's not tough! This tool molded of Nylon 6 plus 30% glass fill fibers which creates it's Carbon black matte surface. All Dynaplug Racer tools come with 5 repair plugs, 3 Soft Tip and 2 Mega for the MTB/Gravel kit and 5 soft nose for the Road Kit. Snap on caps allow it to be deployed quickly and keep the plugs clean. Another special feature is the Silicone holder that neatly installs under the bottle cage to make the Racer easily accessible. The silicone holder weighs in at 10 grams.
Limited Lifetime Warranty - Made in USA - PAT 8,707,829
Specifications

Tool Body Construction - Nylon 6 with 30% Glass Fill

Dimensions - 3.75" x .437"

Weight - 14 Grams

Insertion Tube - Hardened 304 Stainless Steel

Plug Material - Viscoelastic Impregnated Rubber

Plug Tip - Nonabrasive Brass and 6061 Aluminum

Warranty - Limited Lifetime
Shipping & Returns

Free Shipping on orders $20 or more in the USA. All other orders will be calculated at checkout. We are not currently shipping internationally.

30 Day Standard Return Policy Unless another return policy is indicated, products sold by Dynaplug® are covered by this Standard Return Policy. Merchandise under this Standard Return Policy may be returned within 30 days of the original invoice date for a refund. All returns require an RMA (Return Merchandise Authorization) number. All items returned for a refund are subject to a 15% restocking fee.

Dynaplug® Limited Lifetime Warranty The Dynaplug® is warranted free from manufacture defects in materials and workmanship. There are no warranties, express or implied, of merchantability or fitness for a particular purpose applicable to the plugs. Dynaplug will replace free of charge any Dynaplug® tool which is defective in material or workmanship under normal use. Misuse of a tool will void this Warranty. Replacement is the sole and exclusive remedy available to the purchaser. Please call 530-345-8000 during the business hours of 8:00am to 5:00pm PST for all warranty inquiries.
Share
View full details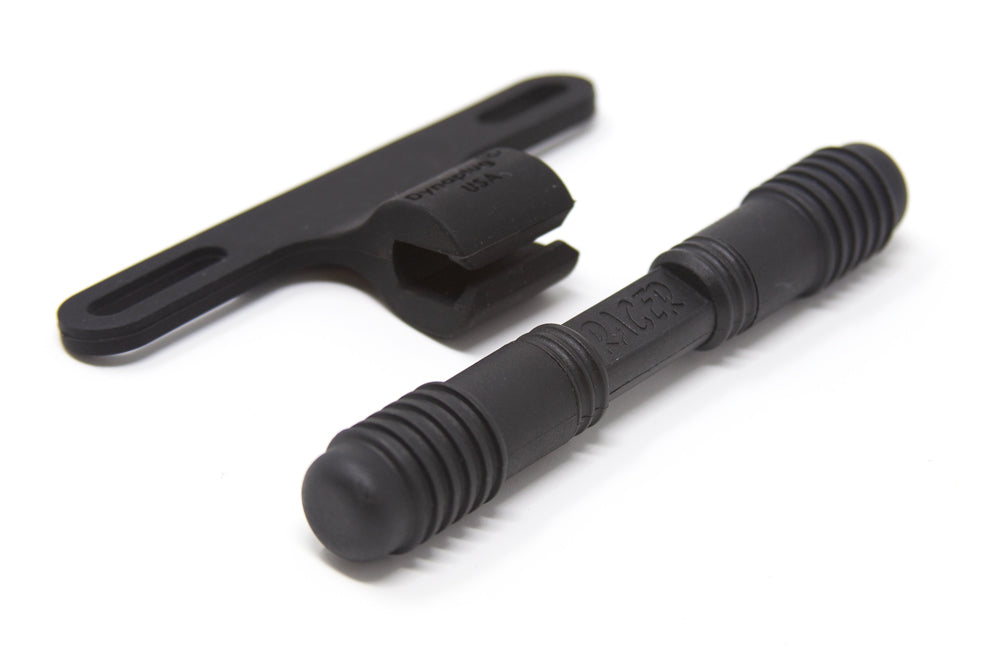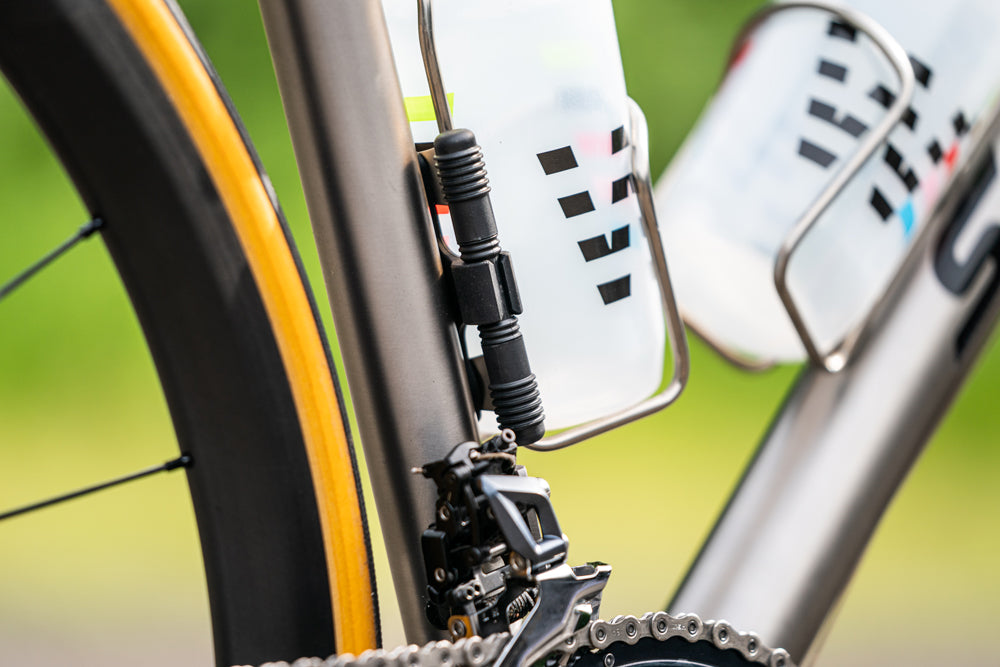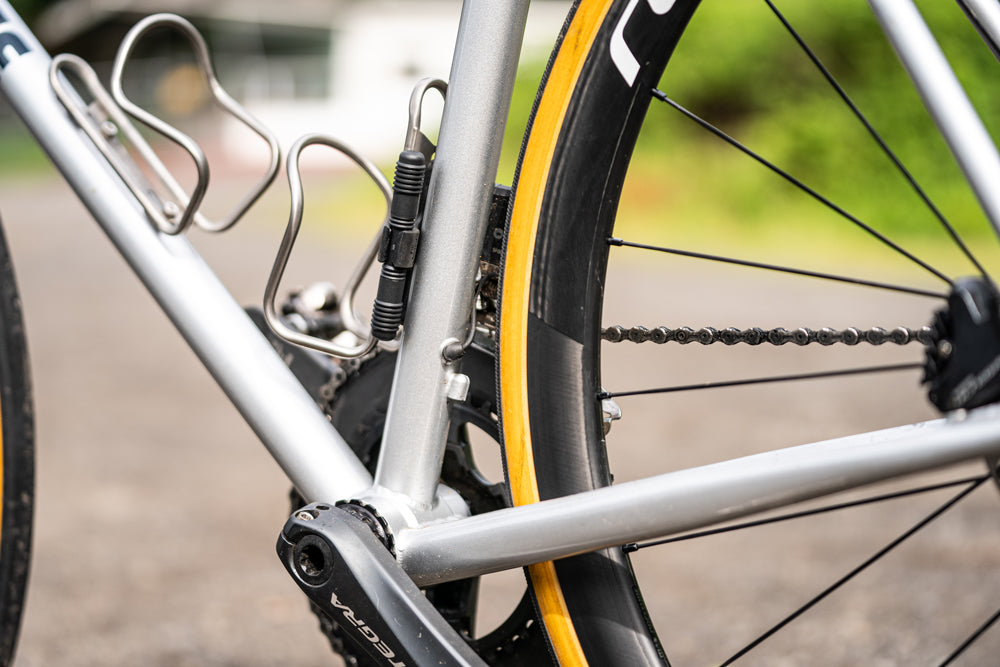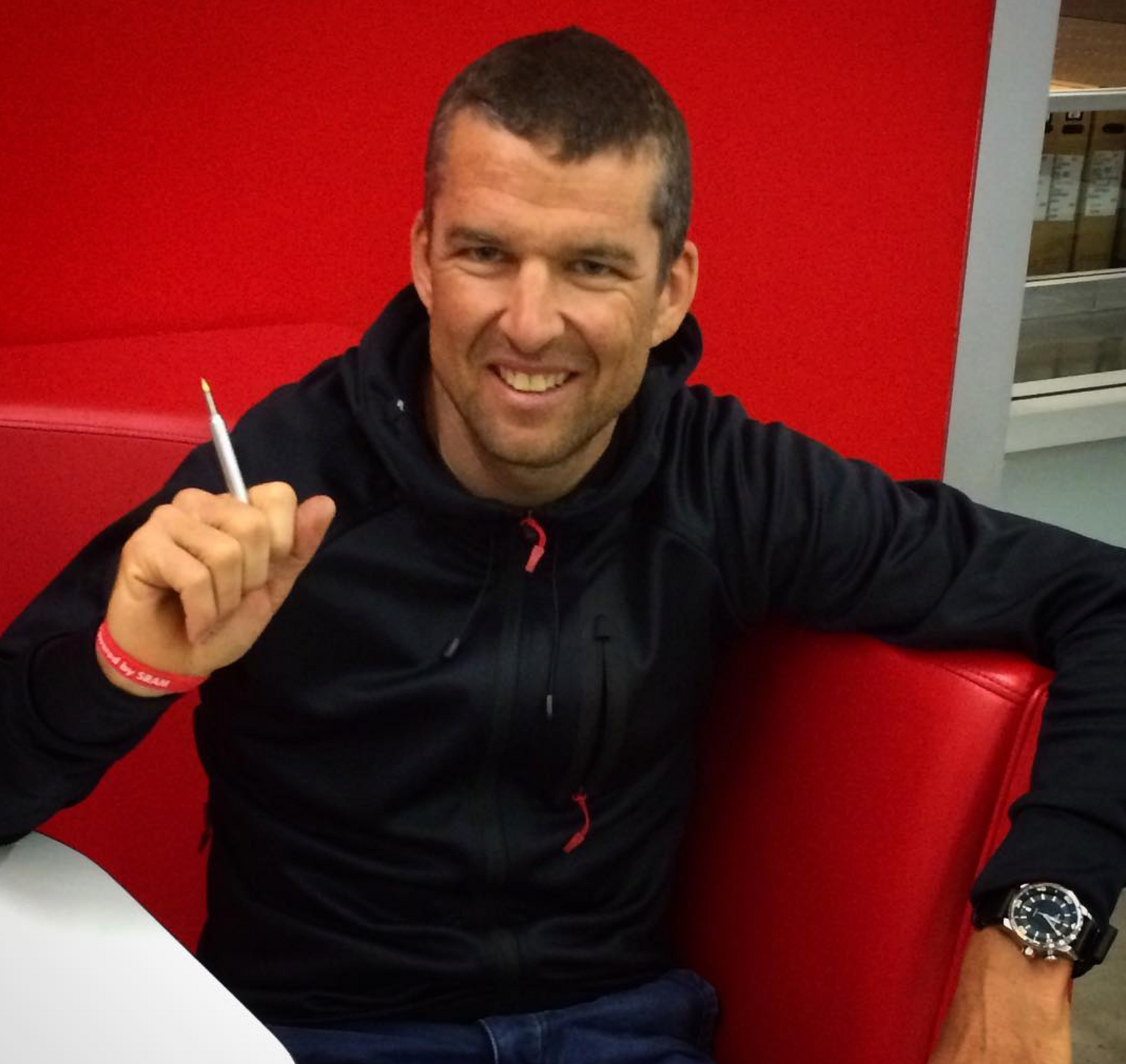 Light weight simplicity
When Christoph Saucer needed a new plugging device for the 2016 Cape Epic, he reached out to us and here's what we came up with. He wanted the lightest, fastest, system and one larger plug (At the time we only had standard plugs). The rest is history.
Free Shipping

Spend $20 or more and get free shipping in the USA!